We Need You
As a startup organization, Wait Up! relies on the collective contributions of talent, volunteerism and financial gifts of supporters such as you to help carry our vision to a higher level. We will continue to advocate on behalf of those who need another chance. Join us, get involved and serve as stewards in making a difference by supporting Wait Up! Here are some ways: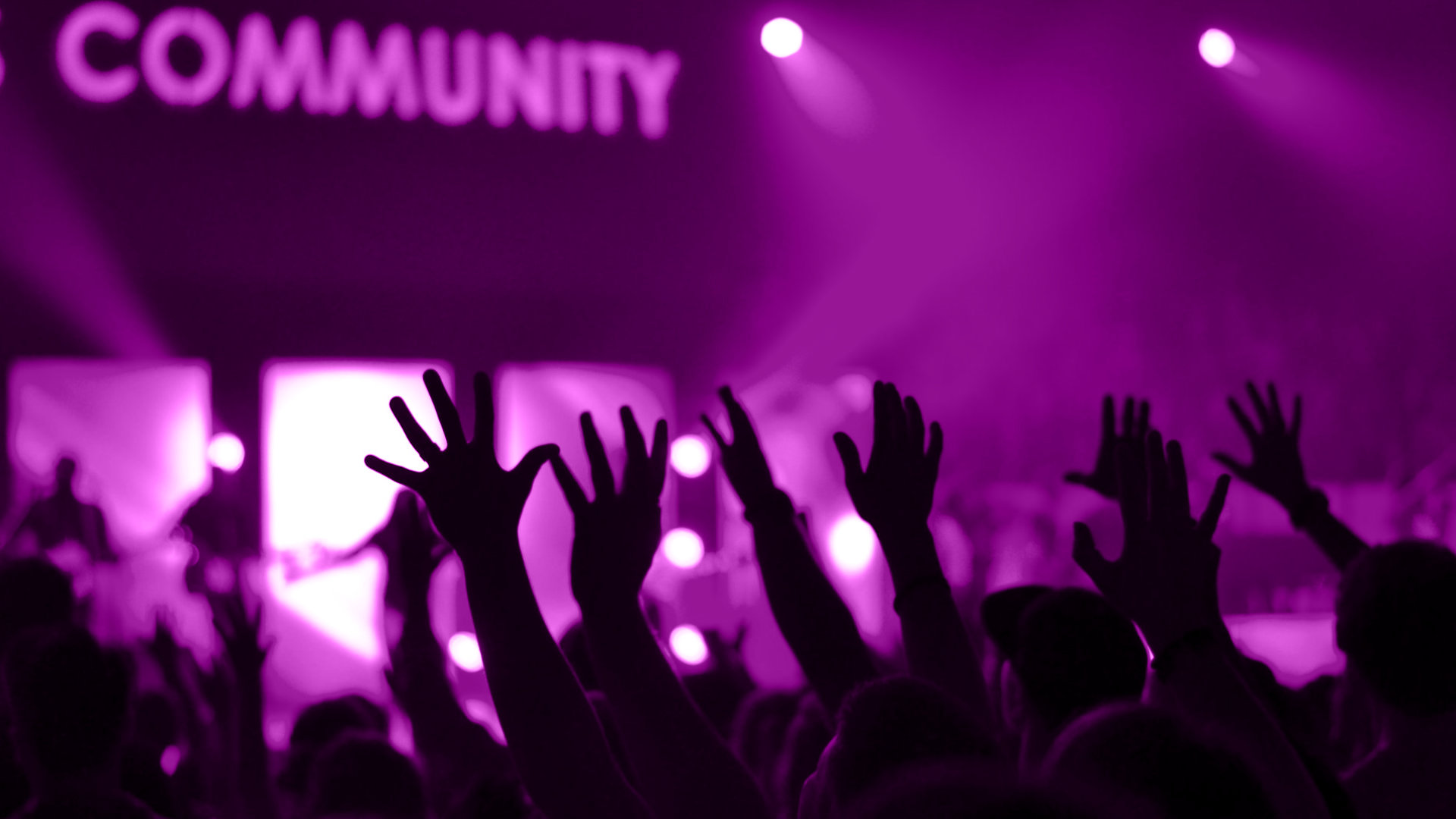 Become a Donor
Your financial donation will help us continue our innovative programs and support the growth of our new organization. Consider a one-time donation or a recurring donation.  Encourage your family and friends to donate or create a Facebook fundraiser for our organization.  If you have other fundraising ideas, we will be happy to hear them.
Your gift will help empower thousands of individuals to become productive citizens by providing the training they need to become productive citizens and give back to their communities. A gift of:
$99 will pay for one student to complete two-week training.
$60 will help towards transportation stipend for one student to get to class for one week.
No donation is too small. Your gift is tax-deductible to the full extent of the law. (Please consult your accountant or tax consultant to advise you as to your specific situation.)
Volunteer
Here is an opportunity to be part of the development of a unique organization focused on the effective re-entry of returning citizens.  There are many opportunities that include:
Joining our Board of Directors
Becoming a Mentor
Helping us develop corporate partnerships
Serving on one of our committees
Helping us with marketing or public relations
Hosting fundraising activities
Sourcing job leads
Letting us know other ways in which you want to serve
Attend Our Events
Join our mailing list so that we can keep you informed of sponsorship and guest fund raising opportunities to support our endeavors.