Change is Possible
Wait Up!  aims to affirm, inspire, transform and uplift people by offering a pathway to a better quality of life. We provide supportive services to job seekers with justice involvement to enable them to become productive citizens by demonstrating the following program values: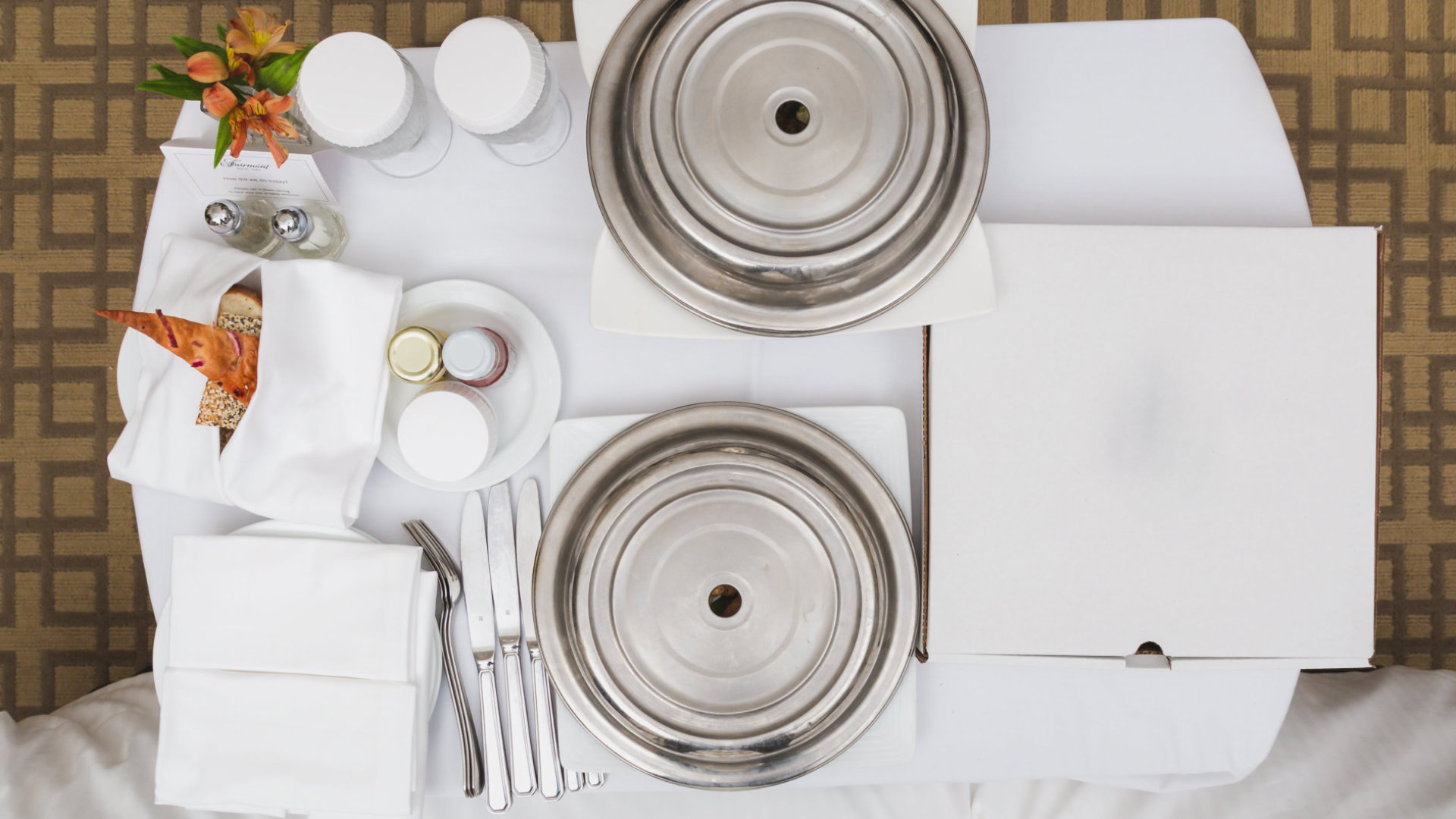 Respect
We treat one another with dignity and fairness. We appreciate the diversity of our workforce, the special needs of our participants, and the uniqueness of each employee.
Trust
We build confidence and collaboration through teamwork, open communication, and alliances with others who share our vision.
Power of Work
We believe in the power of work to transform lives, provide individuals with independence and dignity, and improve the quality of life in our communities.
Inspiration
We believe in a holistic and sustainable approach to developing our students.
Transformation
We believe in operational excellence by positively transforming lives and sustained systemic change.
Uplifting
We believe in elevating individuals by offering an alternative to incarceration.
Affirmation
We believe in the power of people to change.